Dr. Tiffany Virag, DPT, OCS, Cert. DN, CSCS, CCI
Tiffany is a licensed and Board Certified Physical Therapist with over fifteen years of clinical experience. She is Certified in Trigger Point Dry Needling (Cert. DN), Blood Flow Restriction Training (BFR), Strength and Conditioning (CSCS), a Certified Ski Instructor, Certified Adaptive Cognitive/Visual Ski instructor, and a Certified Clinical Instructor (CCI). She is the only therapist in Madison, WI to have treated world class athletes at the Colorado Springs and Lake Placid Olympic Training Centers. She provided additional coverage for Team USA Long Track Speed Skating, Luge, Bobsled & Skeleton, Bowerman Track Club, International Bobsled, Skeleton Federation Training Camps, and the Freestyle Skiing World Cup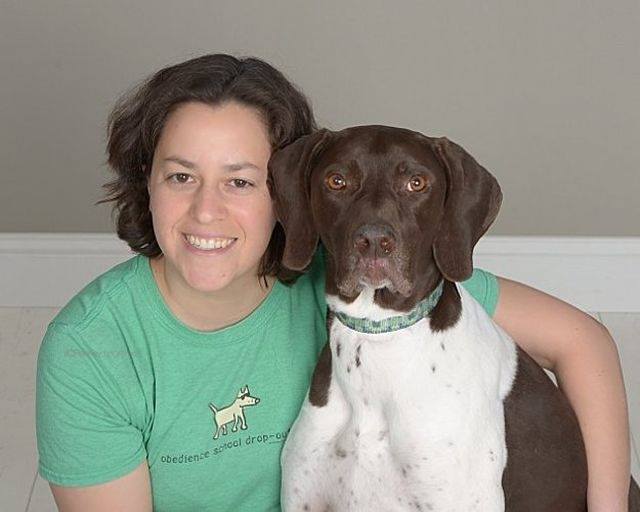 Professional Background
Tiffany earned her Physical Therapy degree from The Ohio State University and began her career as a physical therapist at the University of Michigan
Sports Medicine, home to USA Hockey, in
Ann Arbor, MI. She later completed the Orthopedic Physical Therapy Residency at UW Health and Meriter Hospital in
Madison, WI. She promoted to an "Advanced Clinician" at University of Wisconsin Hospital and Clinics Spine Physical Therapy until launching Madison Physical Therapy and Consulting, LLC in 2015.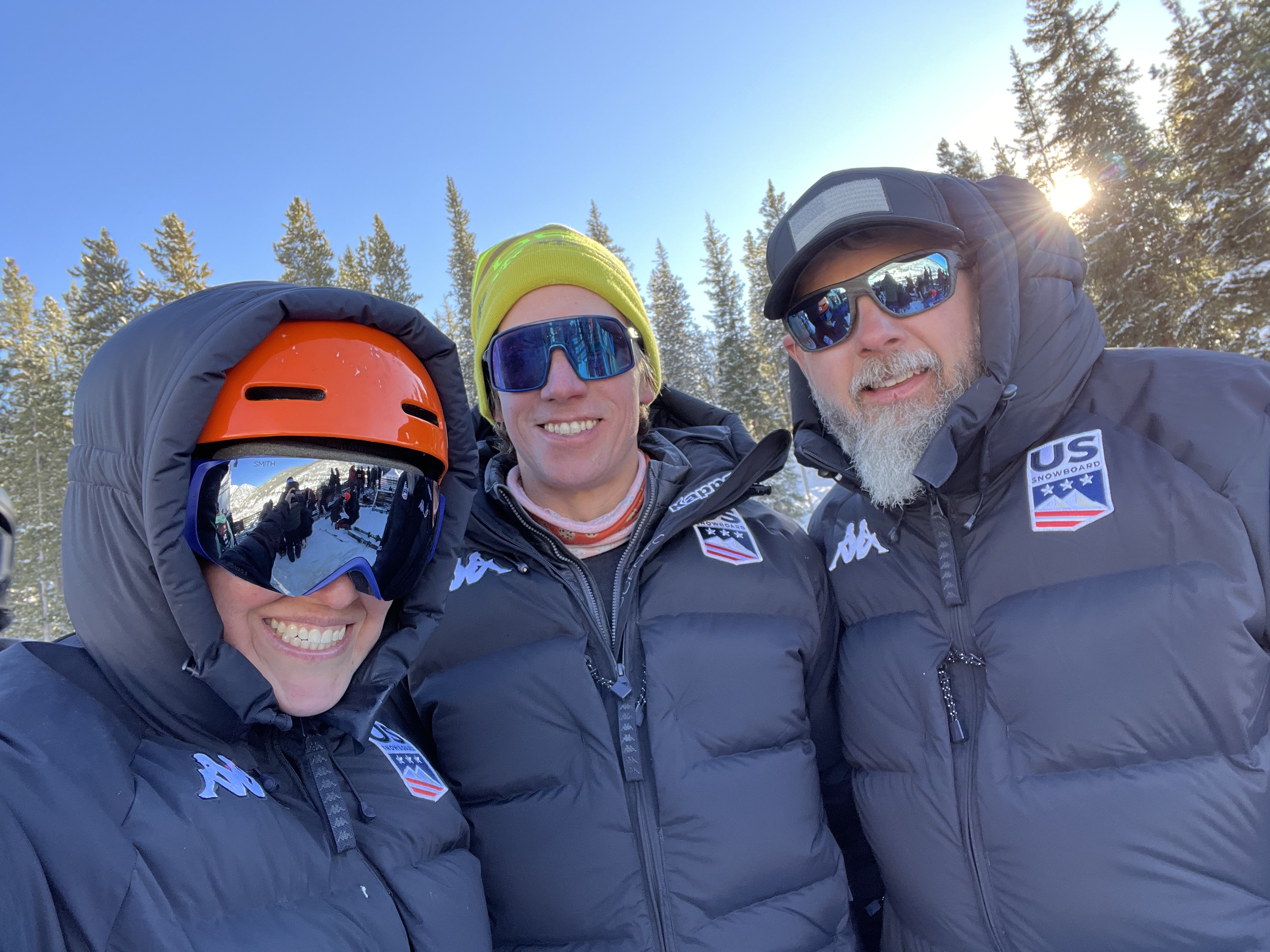 (2022 World Cup Freestyle Skiing Medical Team)
TEAM USA Resume
January 2017 Tiffany provided physical therapy coverage at the US Olympic Training Center in Colorado Springs, CO for multiple Olympic and Paralympic teams while the Olympic qualifiers were preparing for the Pyeong Chang Winter Games. Tiffany also provided coverage for the US World Cup Selection in November 2018 for USA Long Track Speed Skating. In October 2019, Tiffany treated athletes at the World Cup team selection camps for bobsled, luge, skeleton at the Lake Placid Olympic Training Center. In December 2019, she provided coverage at Olympic Training Center in Colorado Springs, CO to the Paralympic and Olympic teams. She was scheduled to cover the Chula Vista Training Center in August 2020, which was later cancelled due to Covid-19 restrictions.
Since beginning her career as a physical therapist, Tiffany has attended numerous continuing education classes to provide you with the best care possible. Tiffany has studied primarily under world renown therapists, learning her knowledge first hand from therapists who have written the text books on various schools of thought and treatment techniques. Tiffany is also Board Certified in Orthopedics through the American Physical Therapy Association. This is not only a rare differentiator from many physical therapists practicing today but a testament to her knowledge of the physical therapy field. There are currently only 200 orthopedic physical therapy specialists in the state of WI. Tiffany completed full manual therapy training through Maitland Seminars; she also completed her canine rehab training through the University of Tennessee. Tiffany is also credentialed to complete functional capacity evaluations, functional capacity exams (FCEs) and Post Offer Employment Testing (POET) for your business or personal injury needs. Madison Physical Therapy will use an eclectic mixture of manual techniques, exercise principles, ergonomics, and sport specific techniques to help you get back to your ultimate you.
Sports Background
Tiffany was introduced to the field of physical therapy as an elite high school runner. When an injury resulted in discussions of surgery and a long recovery period, she felt that was the last option if she wished to continue running competitively. As a result, she discovered physical therapy. With months of extensive balance, personalized strengthening and sports conditioning, she was successful in running in state championship events and setting school records. Through injury remediation with physical therapy, Tiffany also found swimming and began competing the remainder of her high school athletic career. Tiffany later went to run at Texas A&M University, one of the nation's top track and field programs. She was also recruited by various college swimming programs but felt running was truly where she belonged due to the mindful and meditative nature of the sport.
While at Texas A&M, Tiffany competed in both Cross Country and Track. She was a member of the first team to upset Arkansas for the first time in over 10 years at the regional level, earning a birth into the NCAA Championships.
Upon completion of her NCAA career, Tiffany felt the need to continue competing and discovered cycling. During graduate school, she competed for The Ohio State University women's cycling team. Placing at cycling nationals earned her an invite to the Olympic Development camp later that year. Since retiring from collegiate racing (running and cycling), Tiffany has maintained an active lifestyle as a Bombay Bicycle Club member in Madison for several years. She is also a certified ski instructor through the Professional Ski Instructors of America and can be found teaching throughout Southern Wisconsin. Tiffany continues her involvement in NCAA athletics as the team physical therapist for University of Whitewater Athletic Department.
Madison Physical Therapy & Consulting, LLCTM has partnered with Physiospot, an international physical therapy website which provides physical therapy education for patients and providers to underserved areas of the world. Physiospot has literally been accessed in every country around the world. Through our physiospot team, we are linked with internationally acclaimed physical therapists helping us to stay up to date on the most recent changes and research in this profession to get you back on your feet fast!